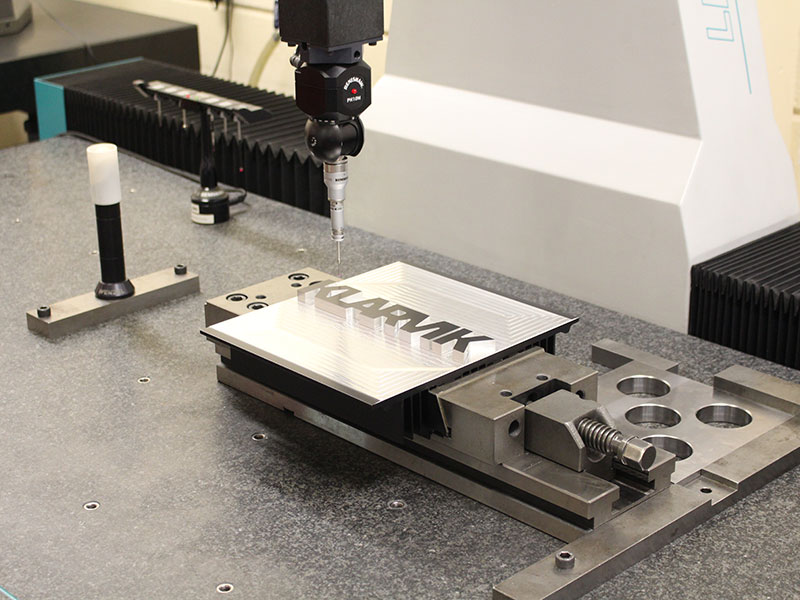 RIGHT QUALITY AT THE RIGHT TIME
Quality is a central concept for us at Klarvik. It goes without saying that we are ISO-certified, but in addition we have developed our own quality department that continually monitors production. Everything that goes in or out passes through the quality department. Every stage of the process undergoes precise quality assurance measurements and the results are recorded.
This means that we do not just deliver the highest quality, we can also monitor and verify the quality of everything we do. It provides our customers with security as any problems can be rapidly identified and rectified.
At Klarvik that's not a cliché. Right quality at the right time at the right price is the motto for our everyday work.
Download our documents concerning quality, environment and health and safety below.