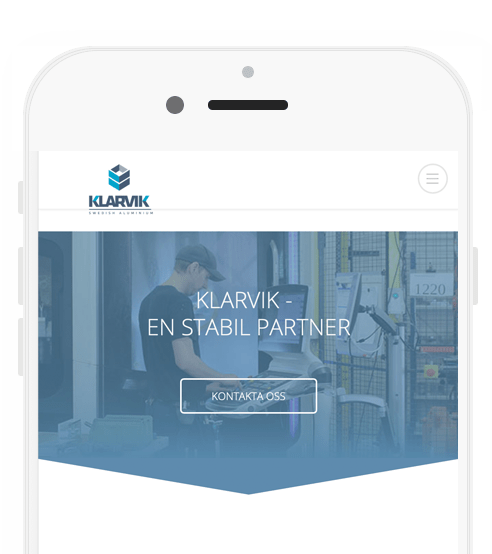 We control and plan our production using monitor. This has enabled us to maintain a high level of delivery reliability for a number of years. Our surface treatment is exceptional in the industry.
Active, developmental quality work has driven our quality non-conformity costs down to an extremely low level.
Absence due to illness 2,5%
Enjoying our work is important to us at Klarvik. Besides investing in health and fitness subsidies for our employees, they are also able to play padel for free in the Municipality of Uppvidinge. In addition to the direct investments we make for our staff, we also take responsibility for and sponsor all our associations in the Municipality of Uppvidinge.
NUMBER OF DYES (ANODIZING)
If you see this Google Maps wasn't properly loaded. Please refresh your page 🙂