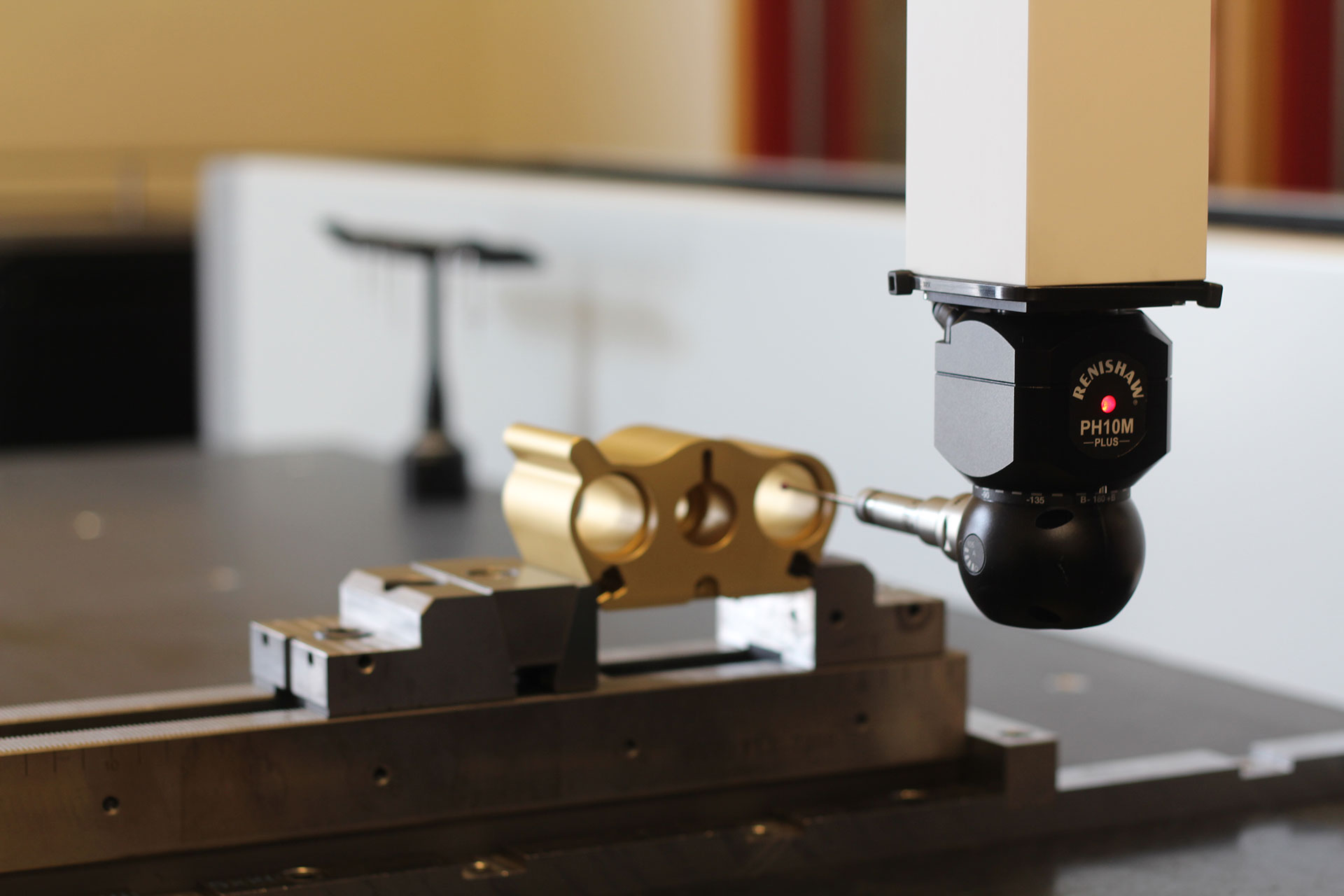 At Klarvik we perform all types of machining of aluminium parts. Our highly automated production, with a number of modern multi-operation machines, has the capacity to run large series with very high precision. Having the entire range of services collected under one roof makes us a flexible and cost-effective supplier.
Everything within aluminium machining
Klarvik's complete range of services within machining includes milling, turning, punching, folding, welding, threading and cutting. We also perform finishing such as washing, blasting, tumbling and burr brushing. Our advanced measuring equipment from Wenzel also enables us to offer very precise control measurement of the products.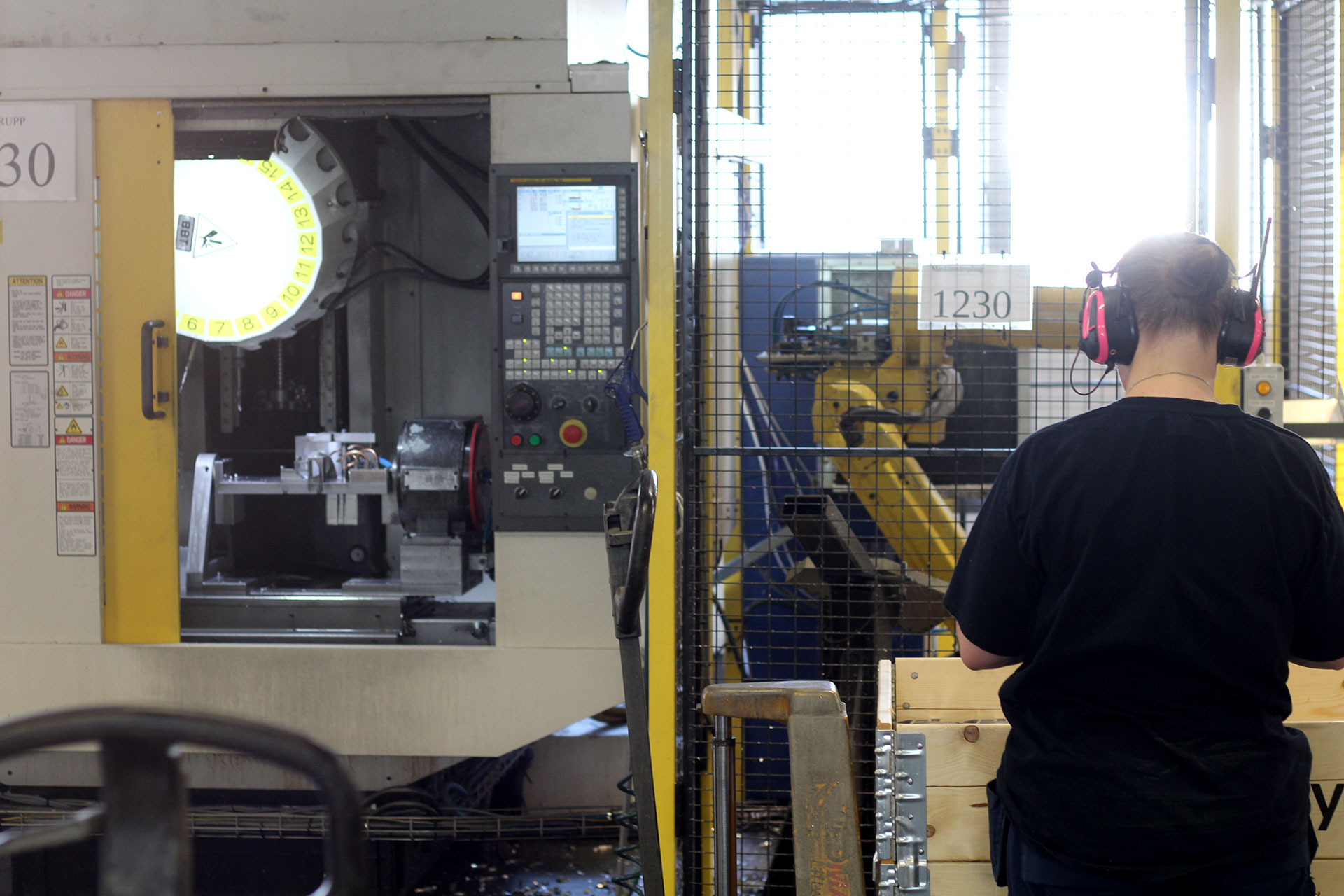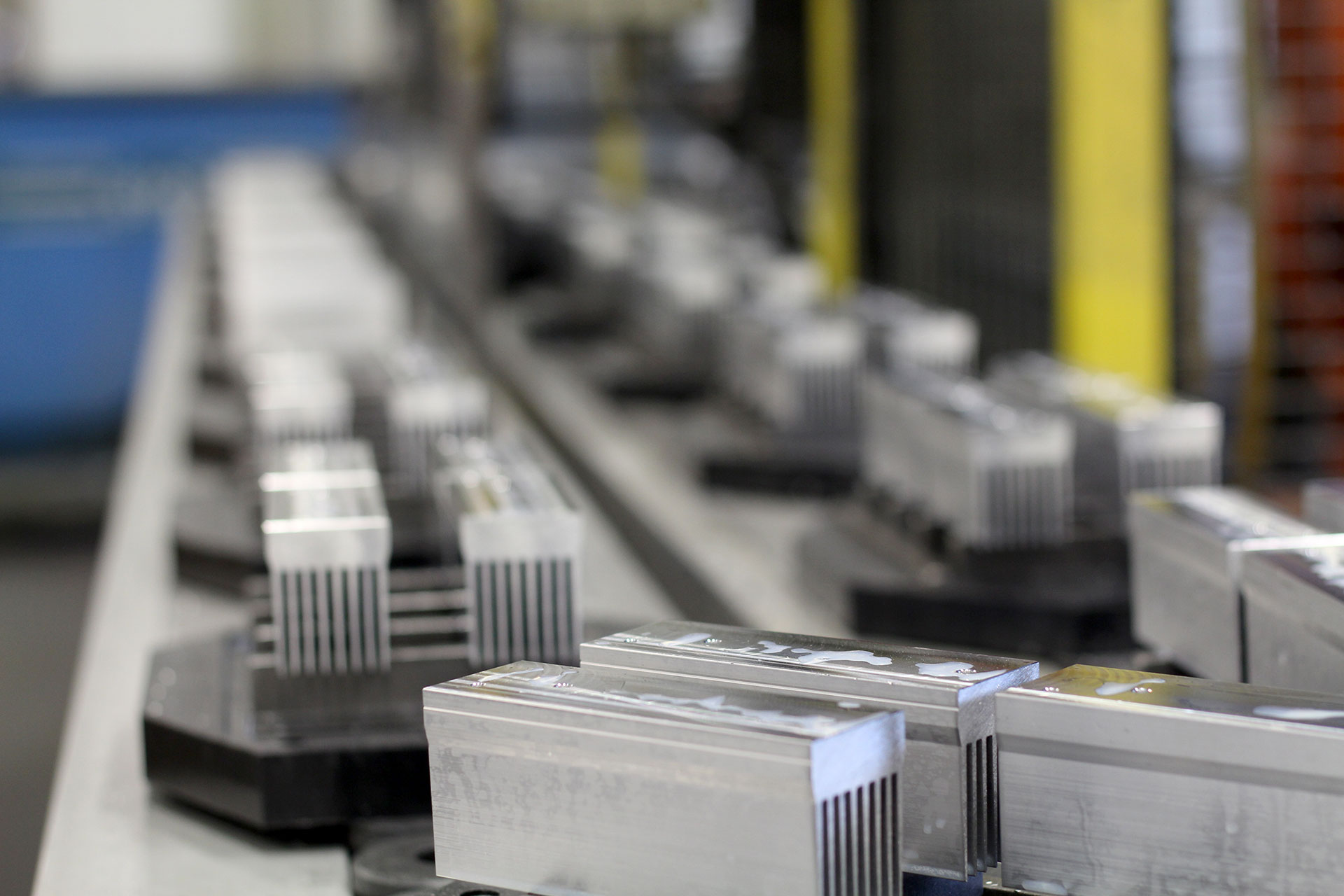 High degree of automation
At Klarvik, we are very technologically advanced. Our aim is to be at the cutting edge, and we always keep up with the latest technology. This entails continuous investments in our machinery to ensure that our production is as efficient as possible. Our technological level makes us a competitive and long-term collaborative partner.
As a total supplier within aluminium, Klarvik is a "one stop shop". We cut out a number of steps in the chain through resolving the entire process from machining to anodizing and delivery of ready-to-assemble aluminium components. The flexibility of the production process enables us to quickly switch between different runs, which benefits the customer in the form of good prices and fast deliveries.
Experience is where it starts
At Klarvik we have long experience from the aluminium industry and our location at the heart of aluminium country is an asset. Many of our employees have been working with aluminium in various ways for most of their professional careers. We understand the material and have both the tools and the skill to refine it in all forms. Our principal strength lies in complicated components in large and medium-sized volumes.
As we have all the skills in-house, we perform all stages ourselves. We have designed our own robot cells so that they are just how we want them. We produce fittings for our machines and design the accessories for our robots. For customers, this means fast start-ups and cost-effective production.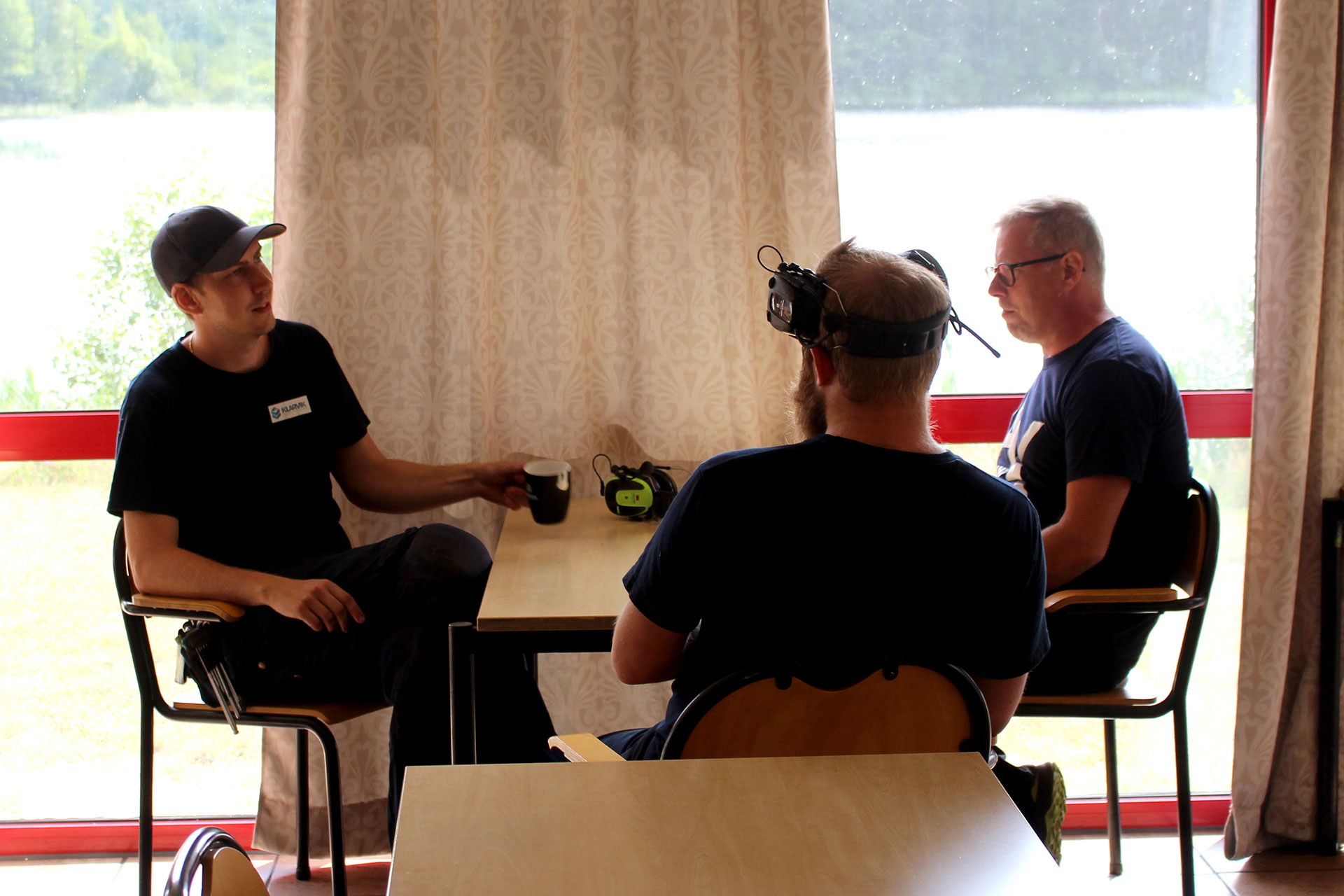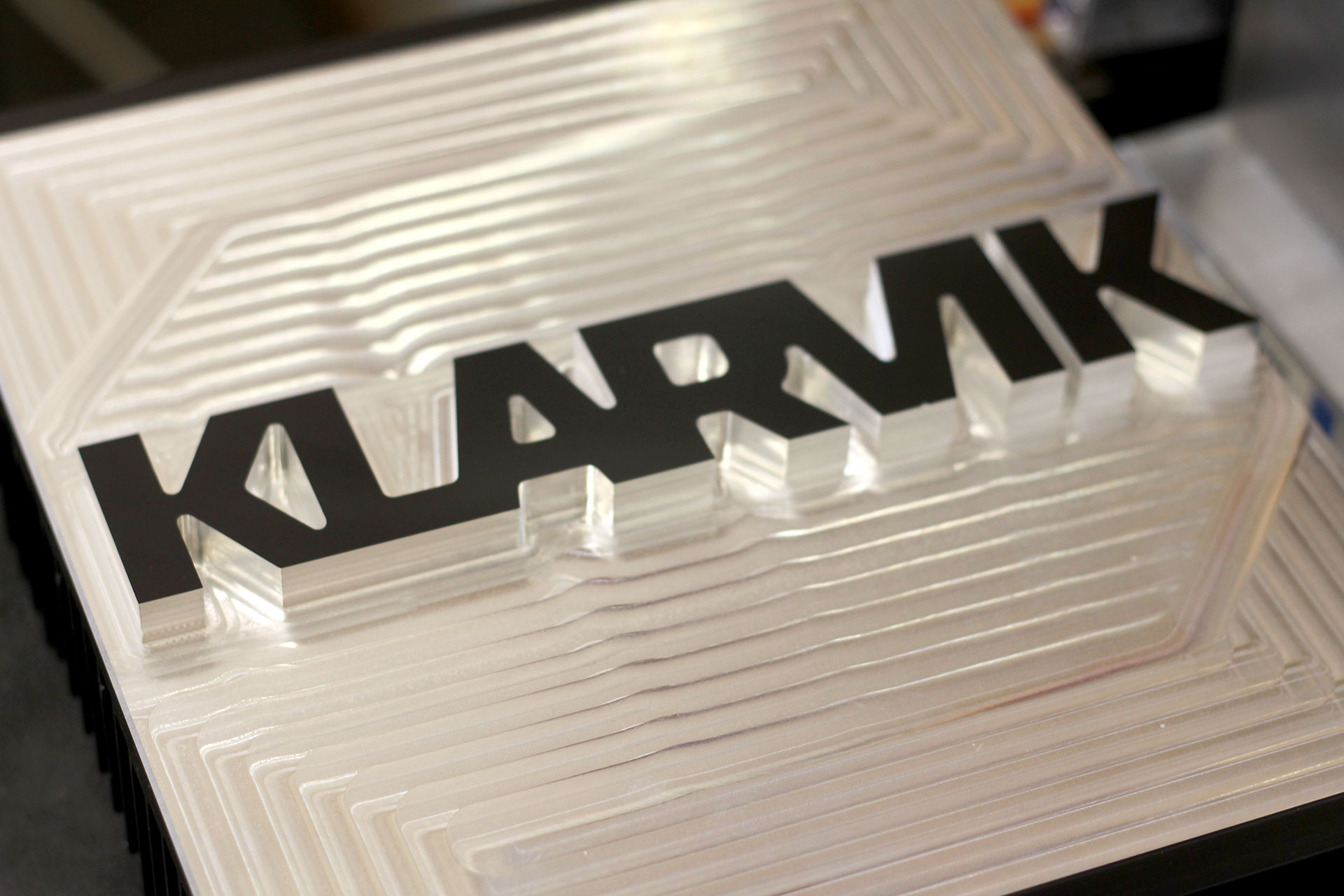 At Klarvik we are appreciated for our structured working method and stable processes. We are very advanced in our quality work and are certified according to ISO9090. The production process is efficient and stoppages are extremely rare.
With smart solutions and a healthy dose of Småland ingenuity, we ensure that the customer always has as optimal solutions as possible. This makes us a supplier to rely on in all situations.
Material with possibilities
We know that it is possible for many more items to be manufactured in aluminium, which is a material that is both light and strong. Contact us if you would like to discuss possibilities. You can also read more about the advantages